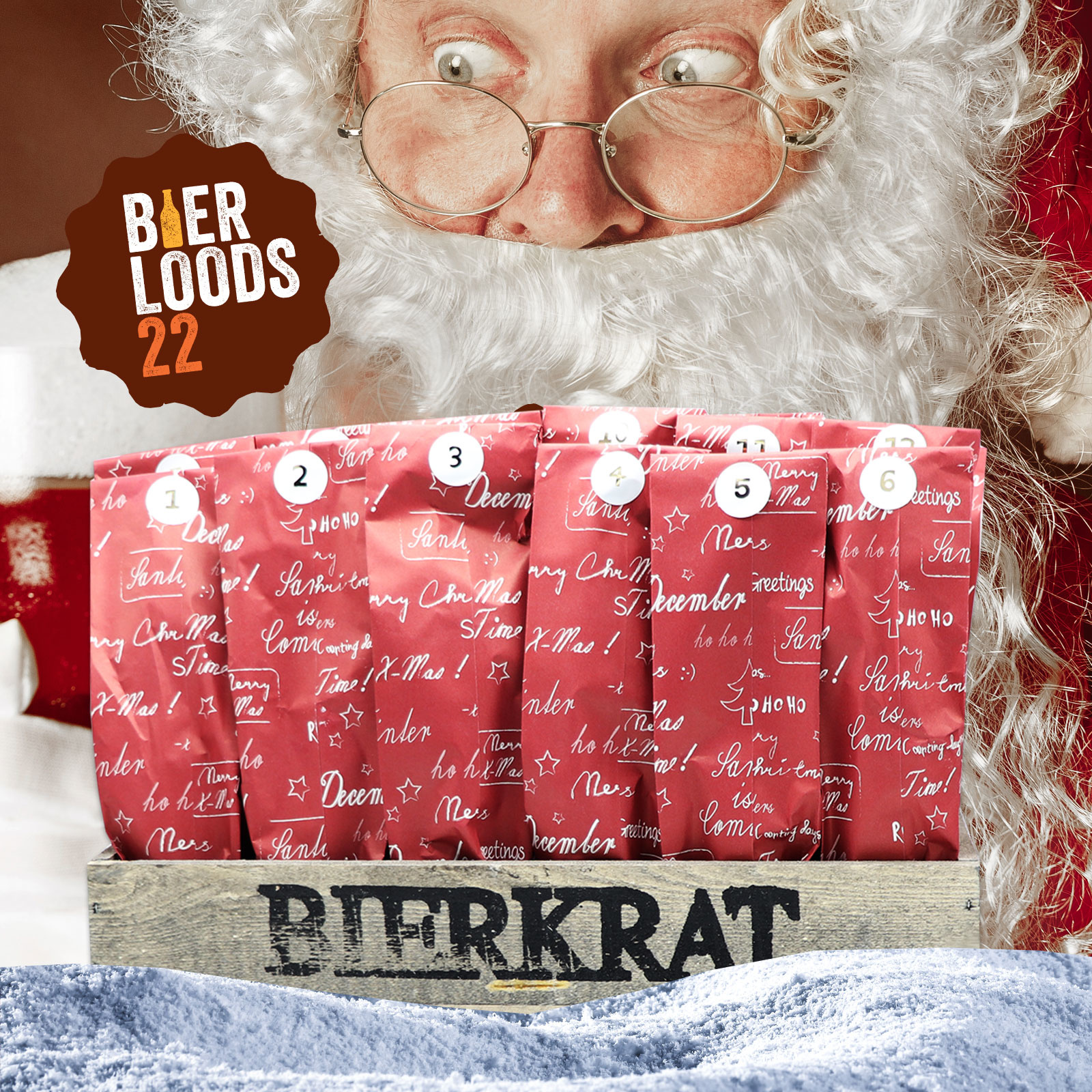 Here it is again. Also in 2021 you can close off the year in style with the beer advent Calendar from Bierloods22.
A tradition we cherish. For years, we have traditionally put together an advent Calendar for the holidays especially for our regular customers. As a sign of appreciation to these loyal customers, so with hand-picked beers, with an outstanding value, so bang for the buck. This time also in a small batch available online.
24 exclusive beers, hand-picked by Patrick.
The beers are not available separately in the store.
Wrapped with love and care by Sebastiaan.
In a festive packaging.
Be surprised every day in December with a new beer, place your order now and you will have it at your doorstep before December. starts
Pay attention:
When picked up, we deliver the Advent Calendar in a wooden crate.
With online shipping, we do not deliver the beers in a crate, but in a handy 24-compartment box.
With online shipping you can only order the advent Calendar, please do not combine your order with other items.


You can place your order here.