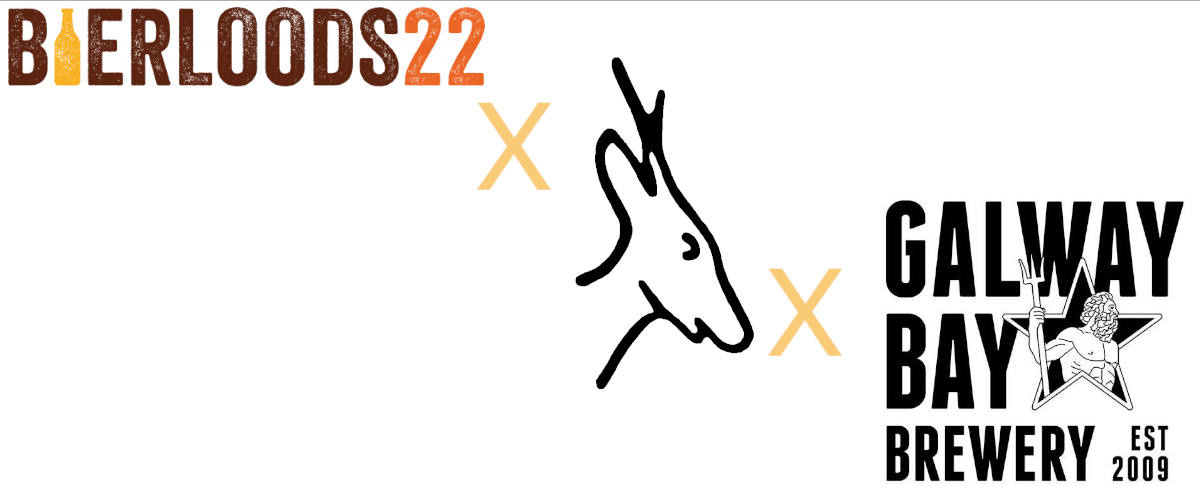 In collaboration with Galway Bay and cafe de Reehorst we are organising another beer tasting on Friday the 2nd of December. This night the brewer Galway Bay from Ireland from the Basque Country (Spain) is our guest. A small microbrewer that has been making great strides since 2009 with innovative award-winning craft beers.
At our neighbours of De Reehorst (100 meters from the shop) we will put together an evening packed program together with Galway Bay. The brewer will introduce you to 8 delicious beers, including exclusive new beers in various styles such as IPA and stout. From which 5 draft beers. Of course, the brewer will talk you through each beer with an explanation of the beer that we will then taste together. And of course we take care of the inner person, snacks are included.
Adress:
De Reehorst
Rijnstraat 15
3441 BP Woerden
Date:
Friday 2nd of December
Opening:
19:30
Start tasting:
20:00
Expected end tasting:
23:00
Closing location:
23:30
Beers:
8 different tasting glasses
Cost:
€30,- (to be payed at location)

Want to be part of this experience? Sign up here. Be quick, the amount of seats is limited!